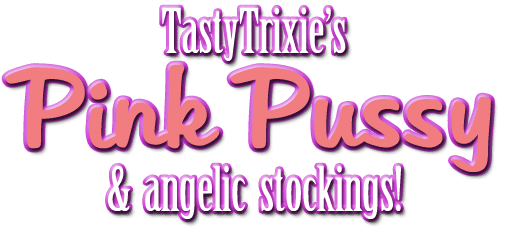 Looking for a woman with old-fashioned fleshy curves to go with your hosiery fetish? Trixie's got real breasts with giant pink areolas, a creamy rump, and the sweetest little belly rolls reminiscent of a time before women wasted hours in the gym turning the natural art of their bodies into artifice.


Trixie has been online since the year 2000 when she began working as a private camgirl and phone sex operator. She taught herself how to build websites and opened her own in 2002; it is STILL open (and better than ever) featuring exclusive photos and videos from Trixie herself. There is no better way to get to know this unusual lady than by visiting her autobiographical porno site now!


Popup Free! | Independently owned & operated by Trixie | 24/7 Spycams
Copyright © 2008 by SpyOnUs.com - All Rights Reserved :: Homemade indie porn by Trixie & Delia.