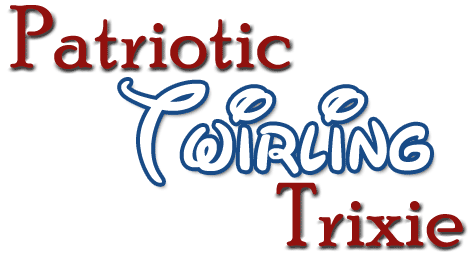 M E E T T R I X I E, the very essence of American rugged individualism and a champion of free speech in the form of homemade porno. She likes to buck the system by luring people to her website with the promise of porn, and then charming people with her amateurish sincerity, ridiculous sense of humour, and very AVERAGE looks and body-type. Once you visit her, you'll be sucked into the vortex of her bizarre personality, unable to tear yourself away even when she leaves you quite flaccid.



Warning: these videos may cause giggling or even hysterical laughter.

Visit TastyTrixie to
see them "uncut".

As you may know, giant corporations have pushed many small-business owners out of operation and left us with few choices and less variety, even in the PORN industry. When you support independent homemade porn sites like Trixie's, your dollars really make a difference since the profits go directly to her with no corporate fat cats benefiting from your hard-earned money. Just think, your membership helps to nurture Trixie's zany, awkward and hysterically "creative" brand of amateur porno!


ENTER TO SUPPORT INDIE TRIXIE!
S P Y C A M S ** Independently owned & operated by Trixie herself! ** L I V E S H O W S

Trixie is also the author of The WebWhore Manifesto and the long-running blog, "The Wandering WebWhore". She's been a web-based sex worker almost half of her adult life and a complete dork for its entirity. In her spare time, Trixie enjoys transcendent farting which is the practice of entering a deeply relaxed state before blasting oneself beyond the boundaries of human limitations to experience truly "asstral" projection.
Copyright © 2007 by SpyOnUs.com - All Rights Reserved :: Homemade indie porn by Trixie, Tucker & Delia.